USE THE POWER OF THE PROS
Proven, patented all-natural technology used worldwide by governments and major corporations ... and now available at home.
You don't have to pay thousands of dollars for a monstrous system to enjoy the benefits of soft water.
We're practically giving away the compact truSoft system, and you only buy the solution you need for the benefits of soft water.
Maintaining soft, scale-free water in your home doesn't get any easier.
Install the compact system without professional help.
Simply pour in the NSF-Certified solution as needed.
Adjust the dosage for different hardness levels.
No moving parts or electronics to maintain.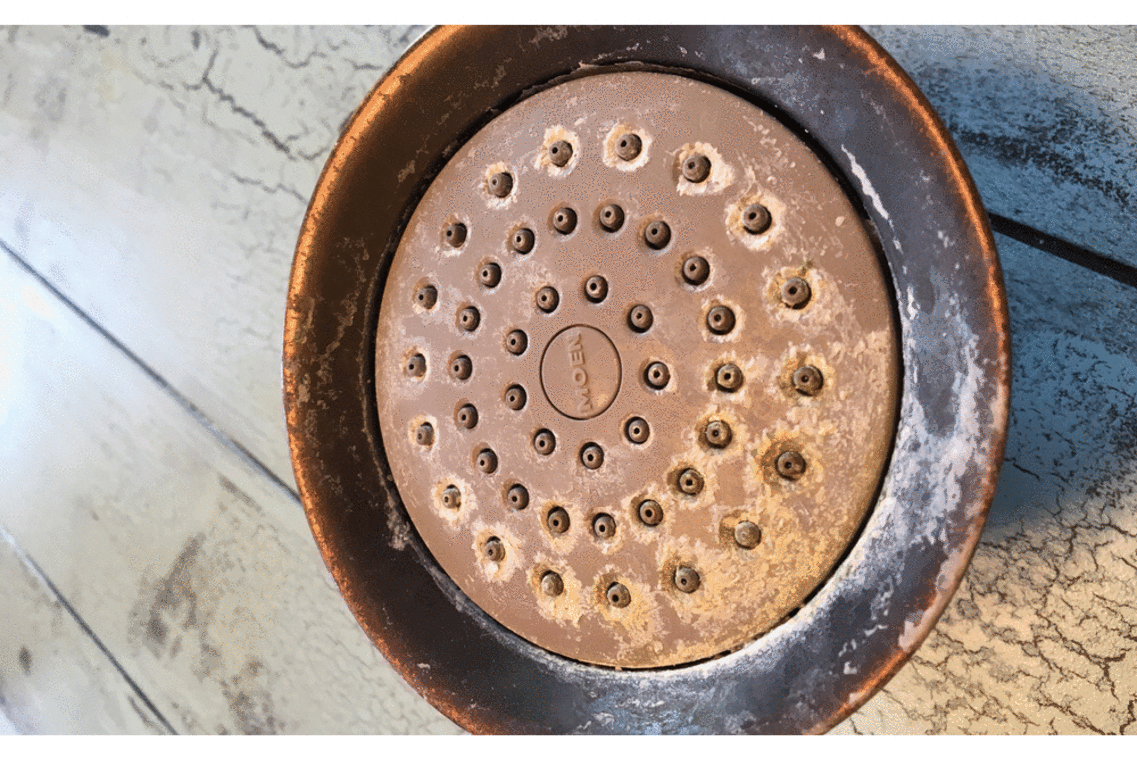 The truSoft system eliminates hard water stains and damaging scale on pipes, fixtures, appliances, and dishes; boosts cleaning power of detergents; improves health and appearance of skin and hair.
Compact enough for the smallest home ... powerful enough for the largest.
The patented, all-natural truSoft solution is NSF-60 Certified for the health of your family, home, and the environment.
NO SALT
NO PHOSPHATES
NO CITRIC ACID
truSoft eliminates the harm of hard water without removing the beneficial minerals from your water.
The powerful truSoft and other truSpring solutions have been used for many years by the largest businesses world wide that are concerned about their people, property, and the planet.
Now you can safely use the Power of the Pros.
LIFE-TIME WARRANTY

That's right. If anything goes wrong with your system--whenever--we'll happily repair or replace it. Enjoy!

MONEY-BACK GUARANTEE

We want you to be a happy customer for life so please let us know what you love and what we can do better. If you ever are unsatisfied with one of our products, just return the unused portion for a refund. Enjoy!